A simple interior uplift creates enormous growth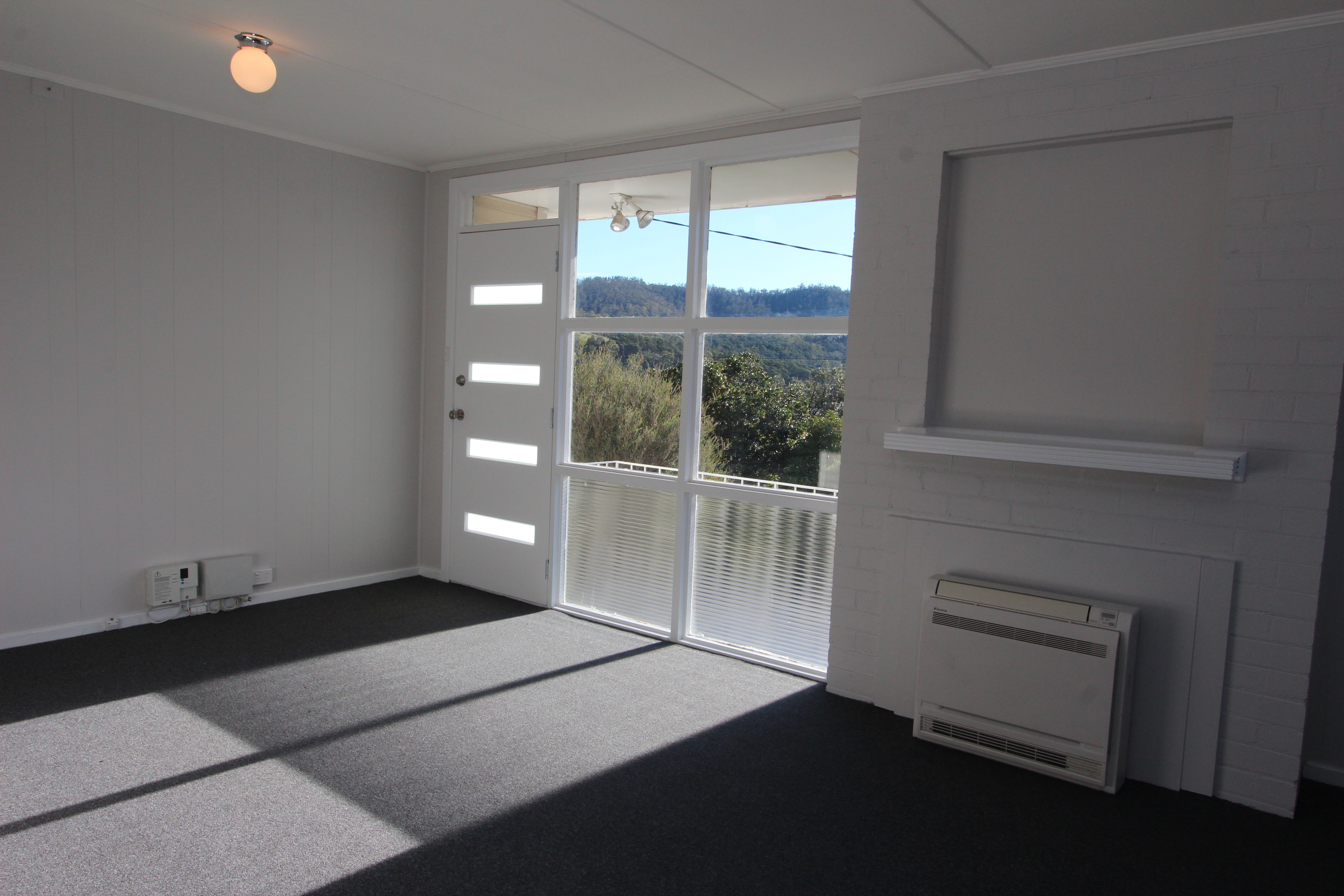 Sometimes, you don't need to reinvent the wheel to turn an average property into something special that yields an enormous return. A minor rethink in interior design, along with making the most out of its convenient location, is all that is needed to maximise a property's potential.
This simple home, located in the outer suburbs of Hobart, showed a lot of promise as both a property and an investment asset. Close to stores, and schools, and with easy access to the Hobart city centre, the property didn't really need to try particularly hard to advertise itself. One drawback was its rather old-fashioned interior, which made its interior feel cramped and let down its overall benefits.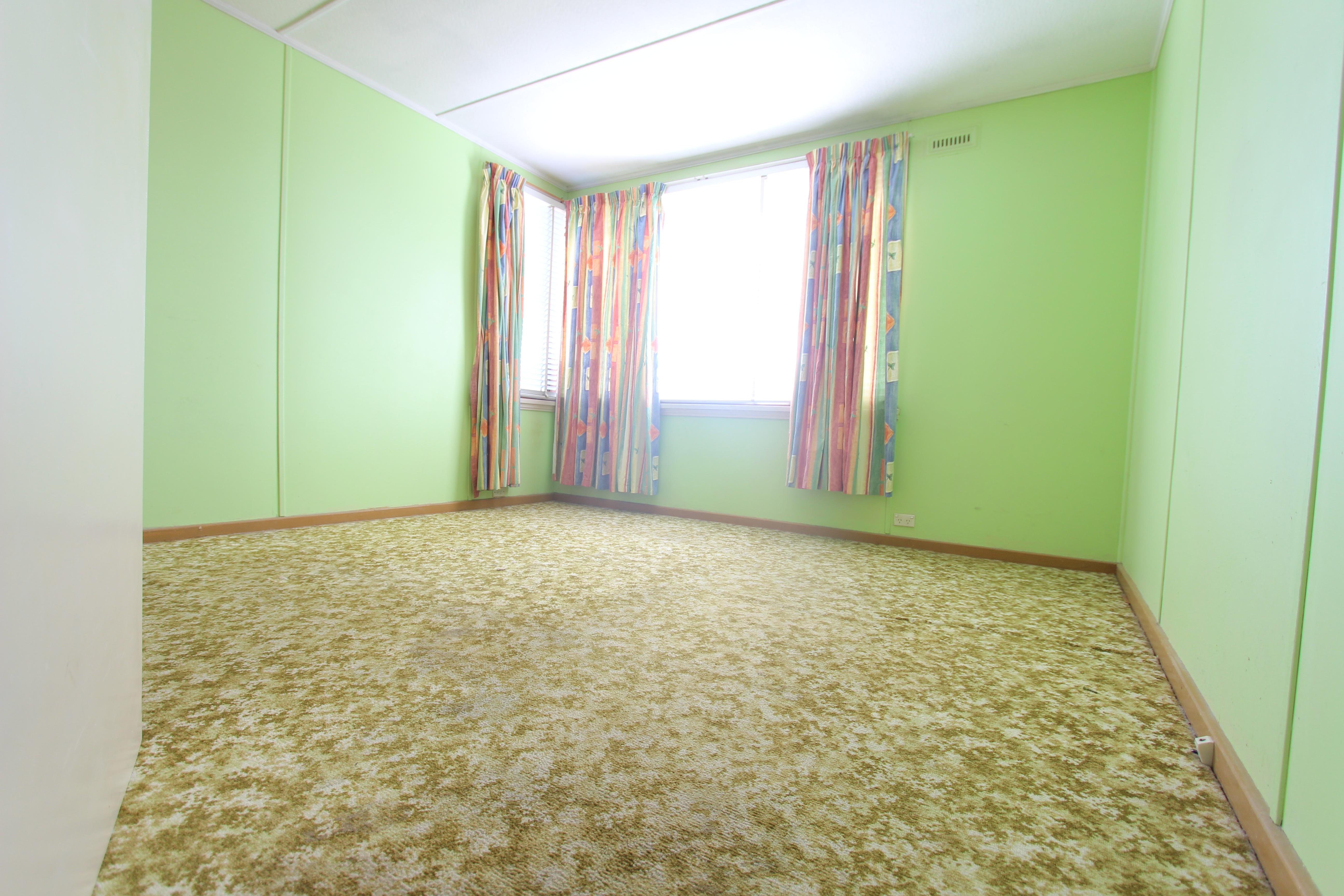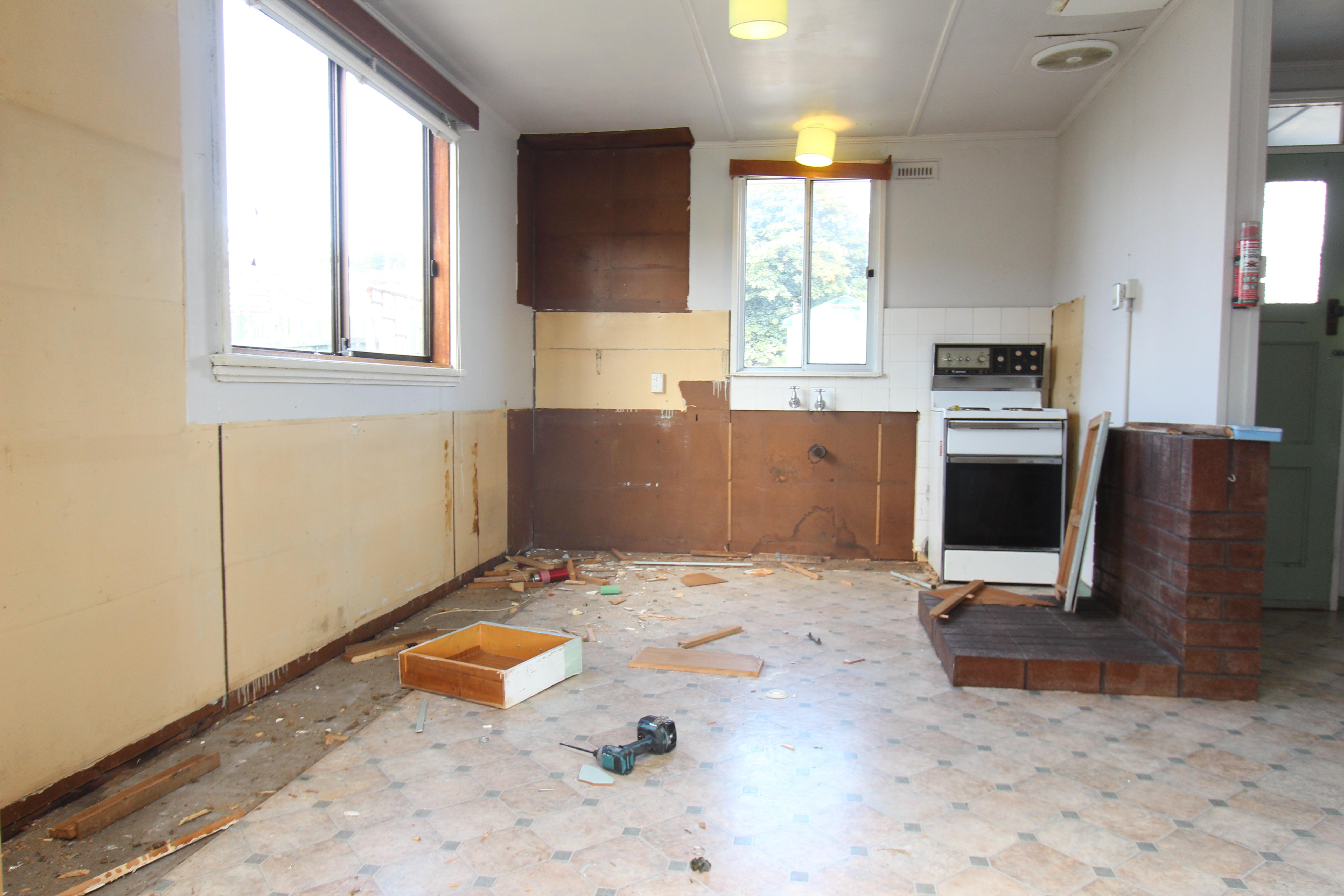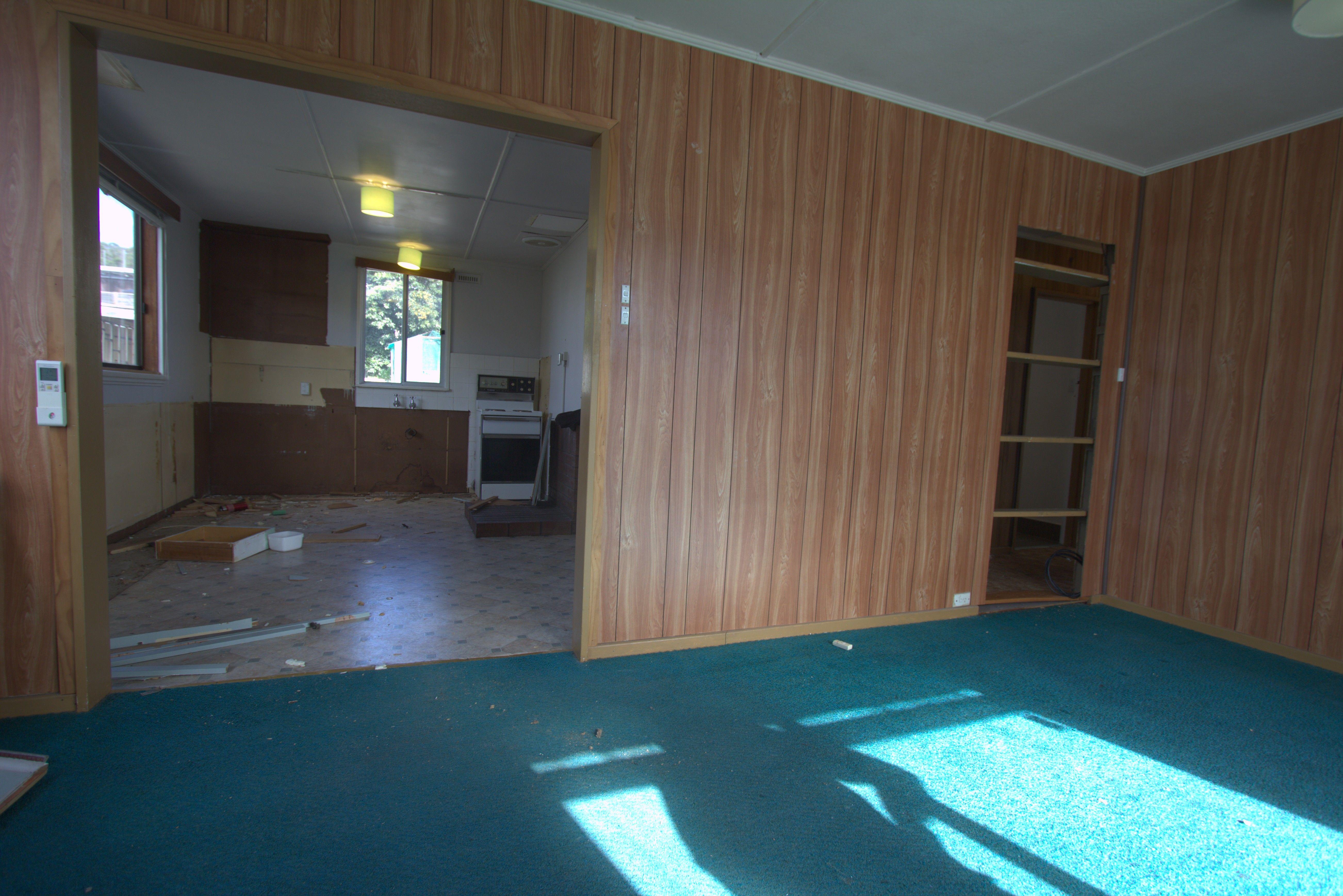 After purchasing the property on behalf of one of our investors for around $220,000, we set to work to make the home feel more open and brighter inside. This included remodelling the kitchen and lounge areas and a new lick of paint, with the aim to provide the home with a much more modern and appealing look, as well as to address the issue of the home feeling bleak.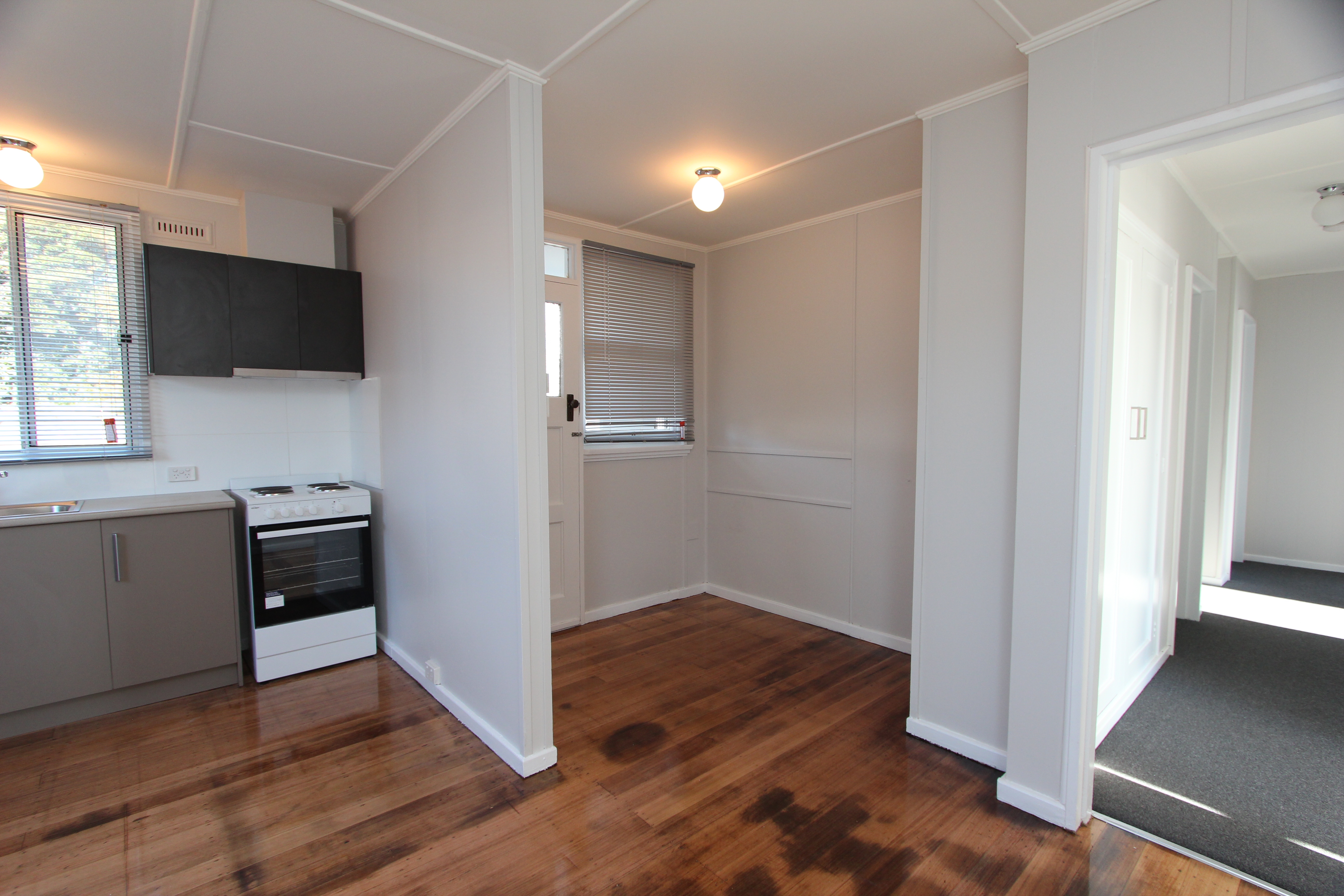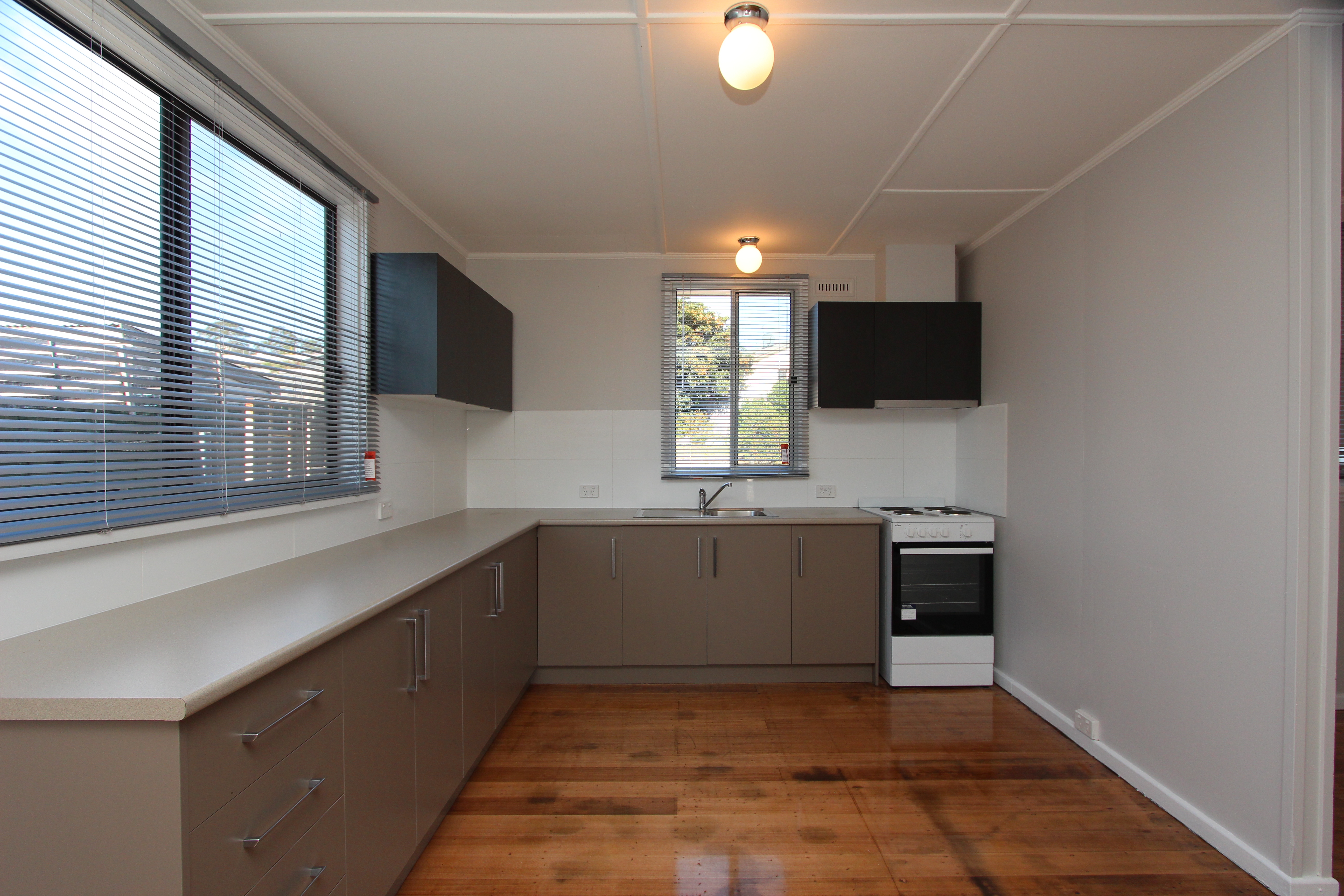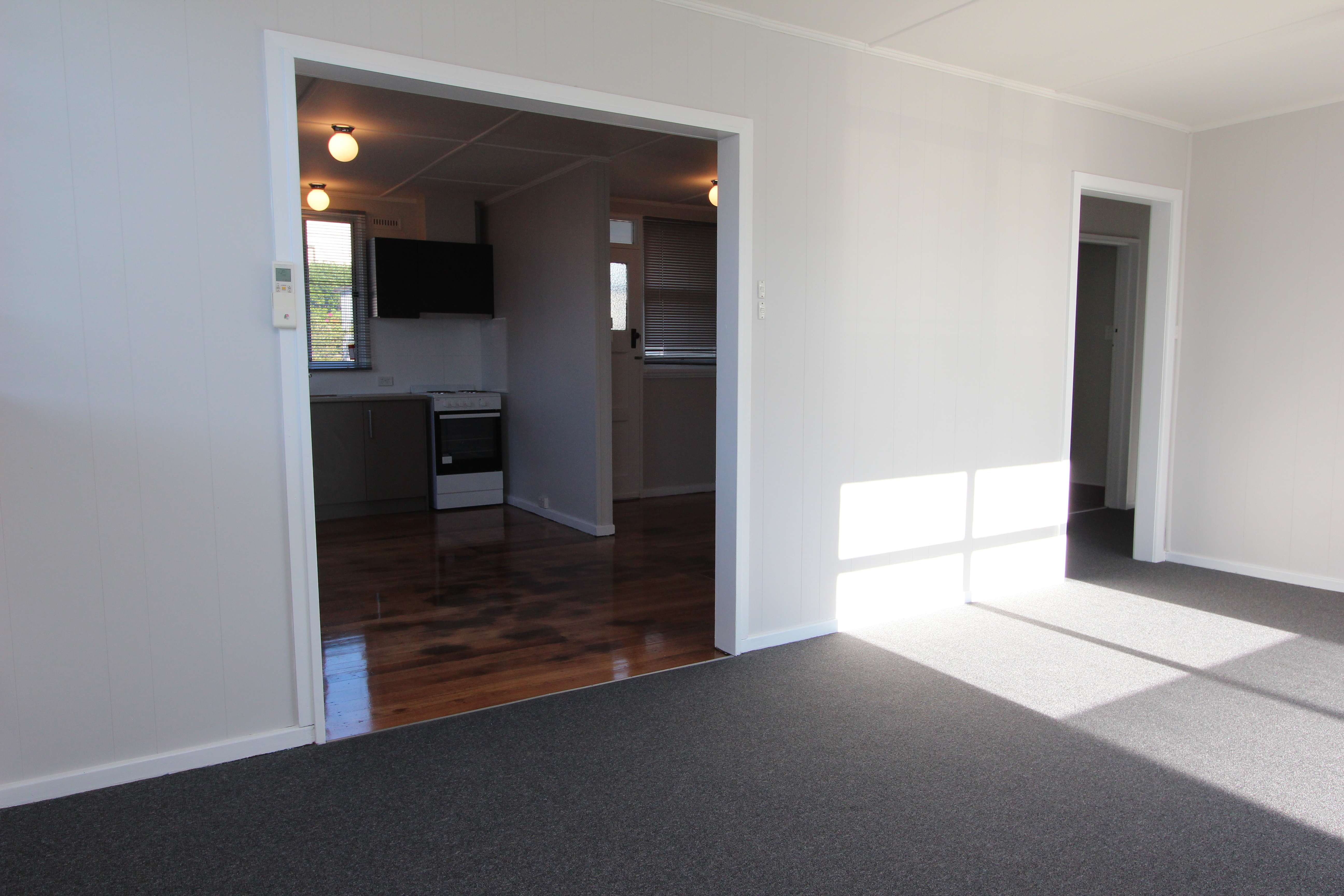 The result was a home that, purely through aesthetics alone, looked and felt much more open and inviting. It also created a real sense of warmth - something its previous incarnation didn't have - and made the property worth spending time in.
From these minor retouches, the results were massive. The overall renovation was completed for $32,000, with the final valuation report putting the property over $325,000 - over $100,000 more than what it was purchased for.
A testament to our property managers and their determination to have the vacancy filled immediately, the property was leased shortly after the renovation was completed for a weekly rental price of $415 - a gross rental yield of 7.78%.
We can also help YOU get great returns like this on your property investments. You know you can count on Rock Property for trusted property investment advice in Tasmania and Queensland.