Make the most of growth opportunity with a little bit of hard work
A huge part of making the most out of a property asset is in how it is presented.
A property may be located in a prime part of town, however, if it is not presented well, you'll most likely see the value of that property not represent its true worth. The opposite is also very much true - take a property that perhaps isn't in the inner city, but make it presentable, and you'll see its value extend beyond the average market price.
This property, marked for sale and located in Hobart's Northern Suburbs, is a great example of maximising the market value of a property through a renovation that focuses on the core aspects of what makes a home; accessibility, practicality, and aesthetics.
Through brightening and furnishing its interior with all of the modern comforts that both prospective homeowners and tenants desire, value has been added far beyond the cost of the renovation.
Not only that, but it is far more likely to move off the rental market more quickly, owing to the excellent adjustments that have been made to both the way the property looks and feels to be in.
It's not just the interior that can work your asset for you, take the old saying "The first impression is the most important". We cleaned up the entrance to the home by installing new doors and furnishings, as well as promoting a generally more attractive look by removing clutter from the point of entry.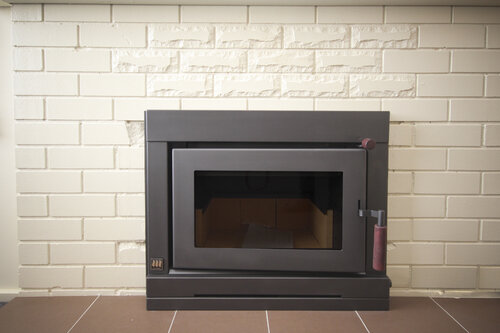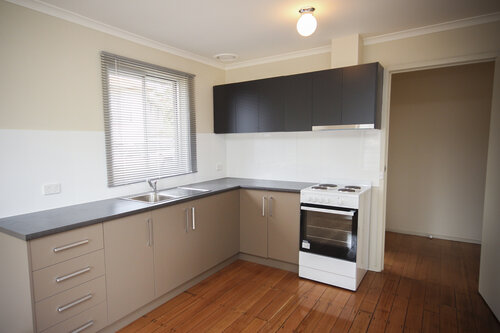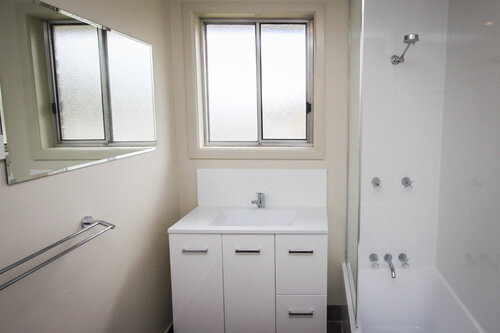 What this all means in terms of pure numbers is quite staggering, and further proof that buying or selling property is playing the long game to win.
After the renovation was fully completed, the property was appraised independently, and showed that the home's value had risen by 39% over the median price of other homes in its local market.
The property is now currently being leased for $425 per week, which is a 25% increase from its previous benchmark.
Not only does this showcase how a little hard work can pay off, but it also illustrates perfectly how, with some foresight and knowing what the local market needs, any property is capable of performing above the average market value of its area.
If you're thinking about making a similar investment, or are after advice on a property you currently have, why not reach out to the Rock Property team for professional investment property advice?