Renovation opens up property for prosperity in key market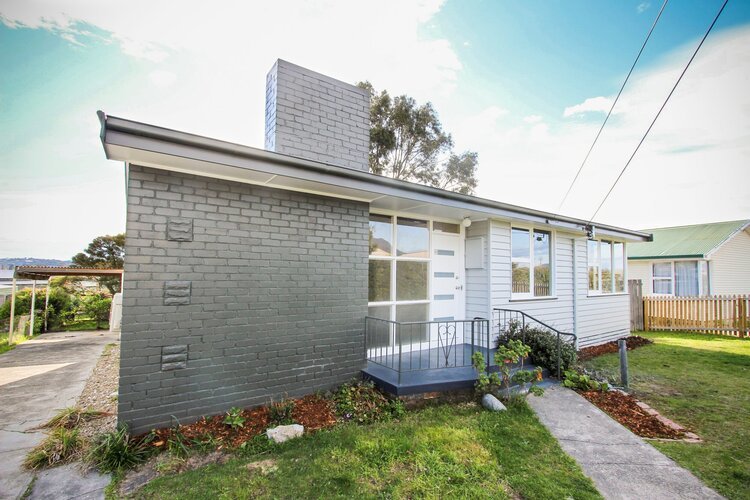 The Northern Suburbs are one of Hobart's most sought after areas, with schools, public facilities, and famous attractions such as MONA being just a stone's throw away.
This formerly tired old house sits alongside the Brooker Highway corridor, and whilst it offered prospective tenants fantastic opportunity to amenities nearby, it was tired and in desperate need of rejuvenation.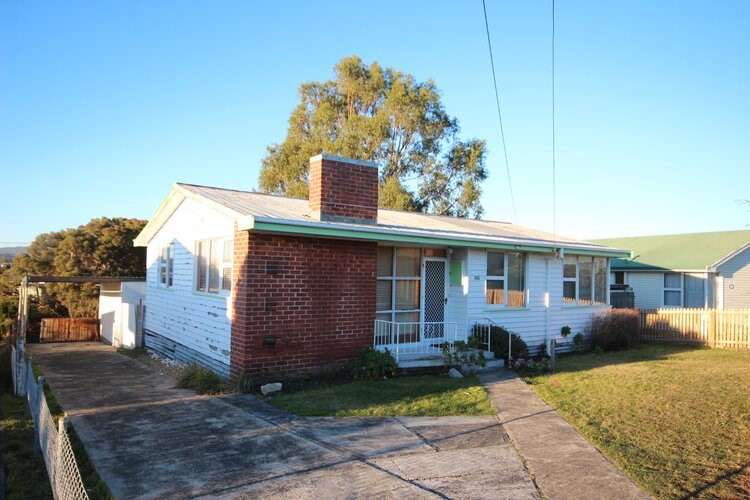 Rock Property took up the project and set about exploring what opportunities there were for immediate change. This included the front of the house itself, which was dated, the kitchen area that was showing signs of wear and tear, and cosmetic features such as the walls of the home and its more older features.
The renovation itself focused on incorporating modern and desirable design traits and features into a home that could and should offer more to prospective tenants. This included elegant floorboards, a paint makeover both inside and out, and a general tidy up of the home's exterior build.
What followed upon its completion was a home fit for purpose, and one that reflected the opportunity of the suburb it resided in and its surrounds.
The kitchen was completely remodelled to reflect modern standards, and opens up to the rest of the home exceptionally well. The home's exterior is no longer harshly confronting, better suiting it's promise as a place to enjoy for its future tenants. A cleaner interior look overall is prevalent throughout the entire abode.