The Perfect Location and a Golden Opportunity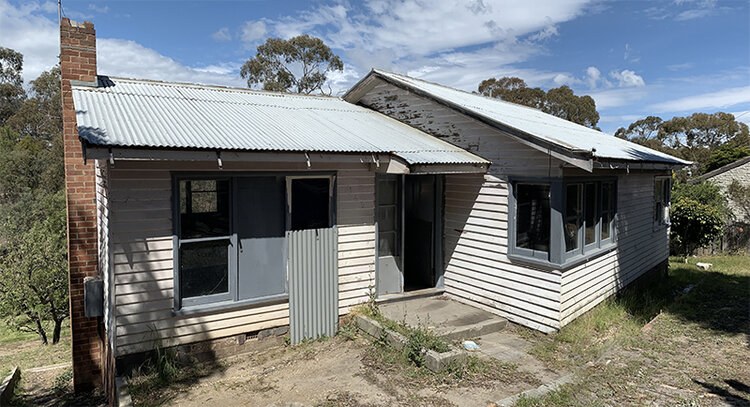 Hobart in recent years has proven to be somewhat of a hidden gem in the property market, offering incredible liveability standards and great opportunities for investment. Within Hobart itself, these surprise packets continually pop up, presenting a chance to the wise investor for incredible growth, if it's done properly.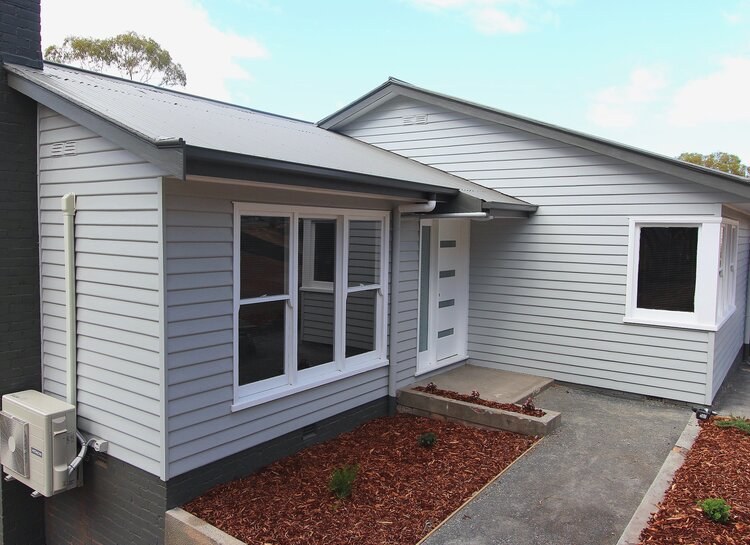 This property, in desperate need of some tender, loving care, is the perfect example. Located in Lindisfarne on Hobart's much desired Eastern Shore, it had gone into disrepair from many years of neglect. However, the potential was there; it was located in a quiet, leafy part of the suburb, had quick access to the main arterial Tasman Highway, as well as being a short commute to the main amenities in the area.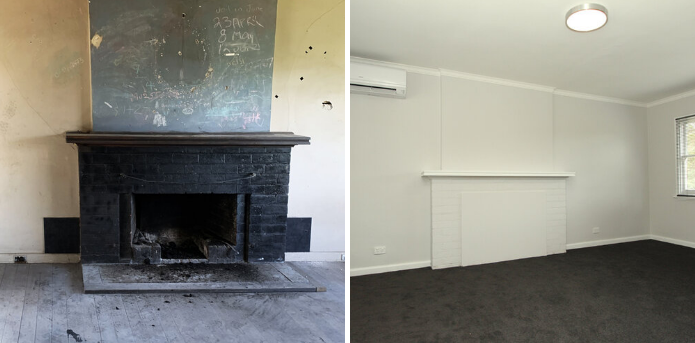 We saw the opportunity, purchased the property at a price of just over $315,000, and began renovations right away to restore the property to former glories.
The scope of the renovation project was to give the building a much-needed uplift in its facade, whilst also focusing on making key areas of the property such as the kitchen, hallway, and lounge much more inviting and warm. The home itself was quite large and offered a lot of potential to create a contemporary, open space.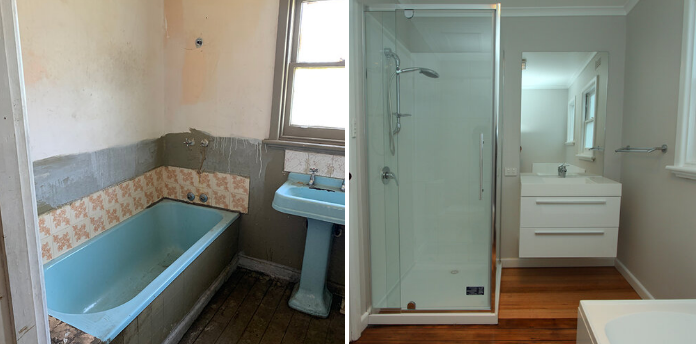 The bathroom renovations that we conducted exemplified this, as it made the most of the generous size that the property offered, creating an open space that allowed for an additional bath whilst also recreating the space as a simple, elegant modern offering.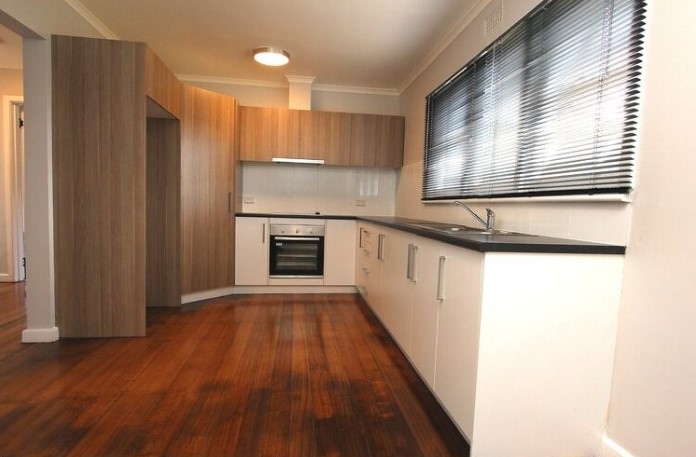 The renovation of the home overall cost $67,000, and a result of our efforts, the property was valued at $450,000 - a 42.1% increase.
Not too long after, the property went on the rental market, and owing to its features, both inside and out was snapped up at a weekly rate of $495.
As we've mentioned many times, a good renovation can do wonders for any property. Marry this with a property that has location and amenities going for it, and the results can be tremendous.
If you're thinking about making a similar investment, but don't know where to start, why not reach out to our friendly team. Rock Property's team are expert Tasmanian property investment advisers ready to help you navigate the market with tailored property advice.
Contact us today and we'll help you maximise your property investment returns.